A Christian Organisation Providing Housing For Returning Missionaries.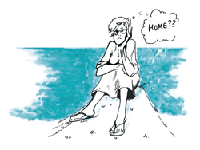 imagine …
… coming to the end of many years of service, saying goodbye to your life's work and adopted family, with nowhere to go next. To some it is no relief to come 'home' – it marks the beginning of financial heartache.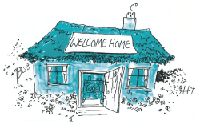 imagine …
… the difference a comfortable flat or house waiting for you would make. Imagine the worry lifted from your shoulders during your last assignment.
The mission partner's choose the location – and the Trust do the rest. We either buy a property in the name of The WCT and rent it to them or help them to buy it on the basis of shared equity.